Ready to Learn More?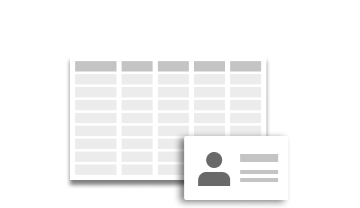 Advocate Database
Monitor the activity of your advocates. When a participant engages with your grassroots campaign, IgniteAdvocacy will automatically store the action on their contact record.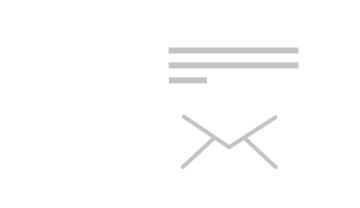 Email & Text Campaigns
Email legislators, staffers, and contacts. Monitor with powerful built-in analytics that measure the engagement of your audience. Use text messaging campaigns to vary your outreach and improve results.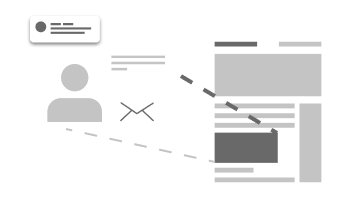 Embeddable Widget
Advocates can email, call, and tweet their elected officials right from your website with an easy to implement widget. Other widget options include a legislator lookup, survey, or sign up list.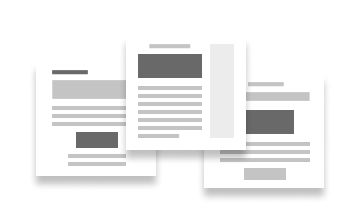 Template Manager
Save email, text, and tweet templates for quick access. Automatically pull contact fields to customize your outreach. Build your template library to improve efficiency.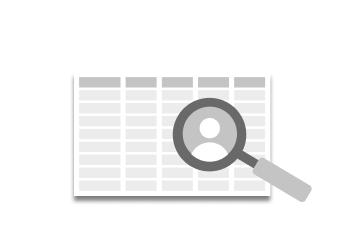 Legislator Targeting
Find the legislators and staffers you want your advocates to communicate with. Targeting options include district, bill position, committee, and political party. Have elected officials hear directly from their constituents.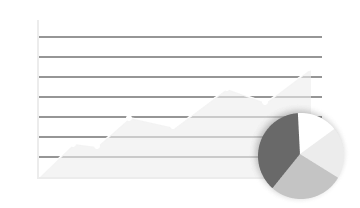 Statistics & Insights
Keep track of how your efforts and outreach strategies are paying off. Measure engagement levels, campaign effectiveness, and overall return on investment with built-in analytics.
---
Workflow Automation with Hub
---
Connect all products across the
suite to form one unified workflow
Add information once and use it to
complete countless unique goals
Finish tasks automatically with data
triggers (if this… then do that)
---
Advocate Engagement with IgniteAdvocacy
---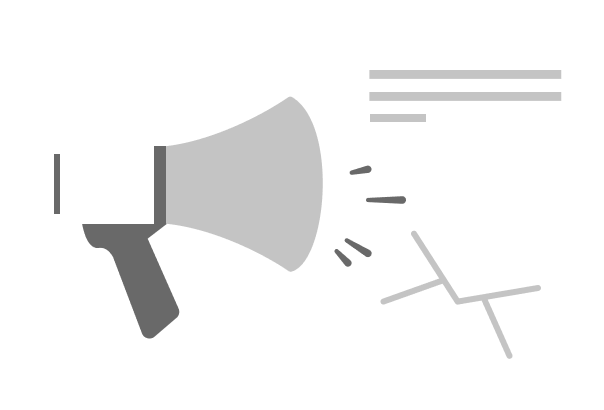 Create email and text outreach campaigns to communicate with your advocates.
Vary your outreach approach with IgniteAdvocacy. Email and text messaging options are available to reach your advocates by their preferred method. Diversify your communication to increase your engagement rates.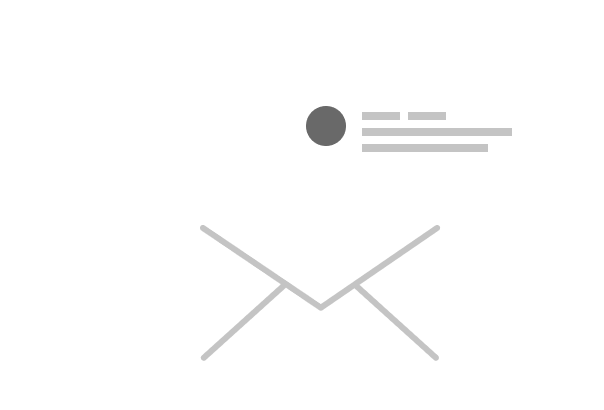 Connect your grassroots advocates with their legislators by email, phone, and tweet.
Each legislator is different. Diversify outreach efforts through emails, calls, and tweets to ensure your message is heard. Guide your advocates with templated messages, while allowing them to customize their communication and tell their own story.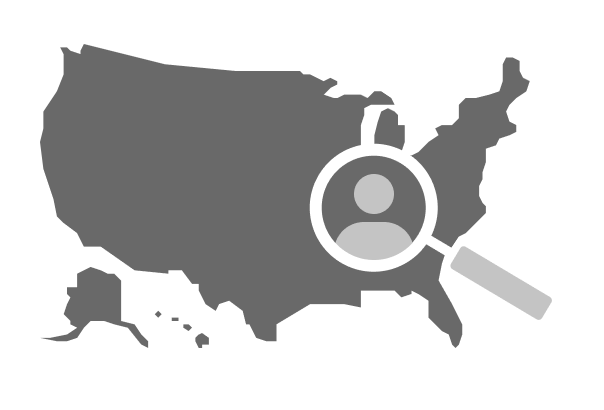 Gain insights on your advocates to know when and how to reach them.
Know your advocates. The platform automatically stores records of your advocate habits, such as campaign read and engagement rates. Use this data to build more targeted campaigns, so you're always reaching out to the right people at the right time.
Join products together.
Maximize your impact.
PolicyEngage is a suite of products for government and regulatory affairs, communications, grassroots advocacy, and fundraising. Join products together to experience the full power of the suite.
Manage Your Contacts
You have a lot going on. Stay on top of your important relationships, and continue to expand your network.
Email, call, or tweet legislators
Create email & text campaigns
Log all interactions in one place
Learn More
Track Legislation
Policy impacts us all. Know what state and federal legislation is being considered on your key issues.
Track state & federal bills
Create automated reports
Display legislation on your site
Learn More
Monitor Media
Media is everywhere. Filter out the noise, and know when sources are reporting on your key issues.
Receive breaking news alerts
Monitor traditional & social
Access up-to-the-minute clips
Learn More
Engage Your Donors
Coming soon
Your work is important to so many. Increase donations, and see the impact on your communities.
Create email & text campaigns
Accept donations on your site
Gain insights on your donors
Track Regulations
Coming soon
Implementation is key. Know what federal regulations are being considered on your key issues.
Track federal regulations
Create automated reports
Display regulations on your site
Experience the Power of Intelligent Data and Automation.
Combine data acquisition with correlative analysis to produce actionable insights that achieve your policy goals. Connect legislative, regulatory, and media information to empower, automate, and improve the efficacy of your government affairs, grassroots advocacy, and direct action efforts.
Ready to Learn More?