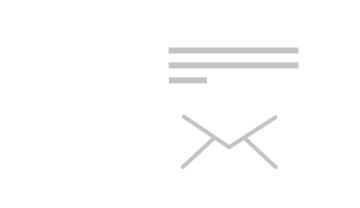 Legislator Outreach
Guide your advocates to email, tweet, and call their legislators.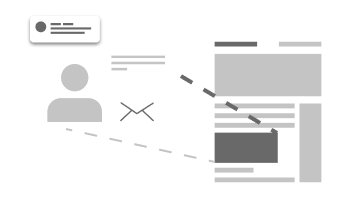 Advocacy Center
Create a full advocacy webpage or an embeddable widget.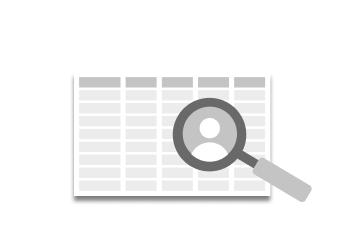 Legislator Lookup
Help your advocates find their legislators based on address.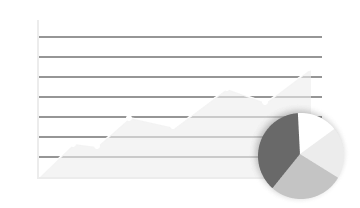 Custom Mapping
Set custom rules to match advocates with specific legislators.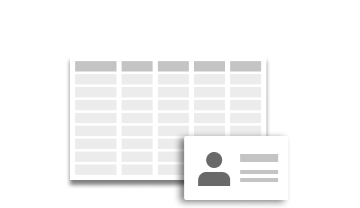 Staffer Outreach
Expand your grassroots outreach by contacting staffers.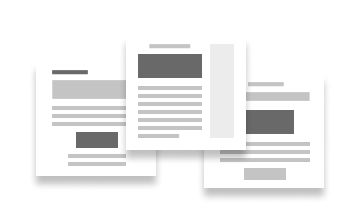 Survey Creator
Learn more about your advocates by creating an online survey.
---
Advocate Engagement with IgniteAdvocacy
---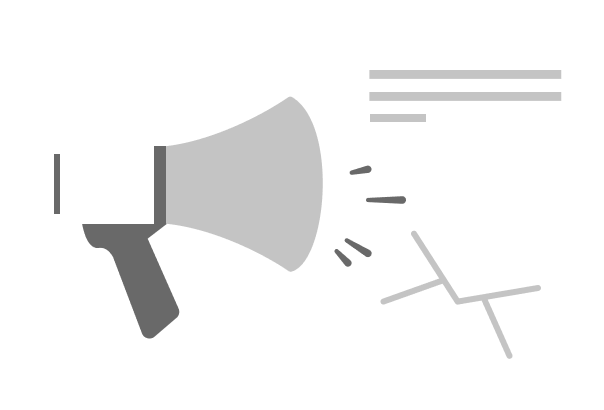 Create email and text outreach campaigns to communicate with your advocates.
Vary your outreach approach with IgniteAdvocacy. Email and text messaging options are available to reach your advocates by their preferred method. Diversify your communication to increase your engagement rates.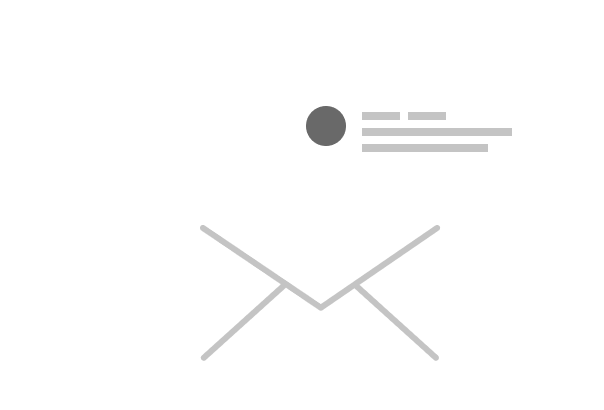 Connect your grassroots advocates with their legislators by email, phone, and tweet.
Each legislator is different. Diversify outreach efforts through emails, calls, and tweets to ensure your message is heard. Guide your advocates with templated messages, while allowing them to customize their communication and tell their own story.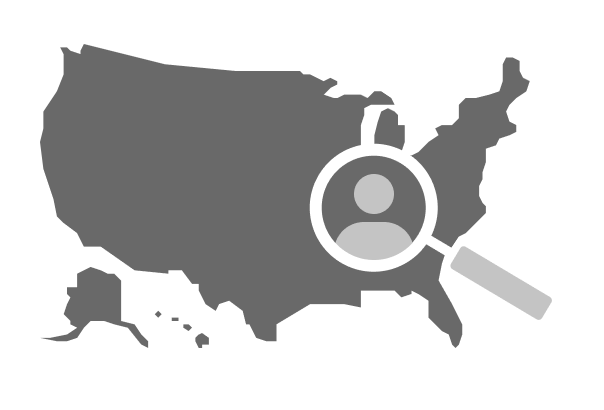 Gain insights on your advocates to know when and how to reach them.
Know your advocates. The platform automatically stores records of your advocate habits, such as campaign read and engagement rates. Use this data to build more targeted campaigns, so you're always reaching out to the right people at the right time.
Experience the Power of Connected Data
Say goodbye to data spread across countless platforms, spreadsheets, and emails. PolicyEngage seamlessly connects legislative tracking, media monitoring, contact management, and advocate engagement. Unite your data. Unite your team.